Technology specialists in international Finance and Insurance
What We're Proud of
TECHNOLOGY SPECIALISTS
---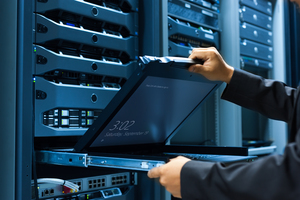 Ahead Consulting, as part of the Ahead Group, was founded in Tokyo, Japan to meet high-end IT needs. In less than a decade, we have expanded across the APAC region adding offices in Hong Kong and Singapore. Our Technology Consulting and Managing Services remain in high demand providing tailored IT solutions to Fortune 500 companies across the finance, insurance, and manufacturing industries.
Our consultants specialize in IT Project Management, Engineering and Software Development on short and long-term engagements and ensure a high-end/high-quality service delivery. We have projects ranging from infrastructure to business analysis and to office and data-center relocations.
Ahead Staffing was formed as a separate entity to address the need for Permanent Recruitment and Dispatch Hiring needs specific to Japan. While increasing our own talent needs for our Consulting and Managed Services, we have also been entrusted to provide top talent as permanent employees for our clients.
Benefits/Environment
WHY WORK AT AHEAD?
---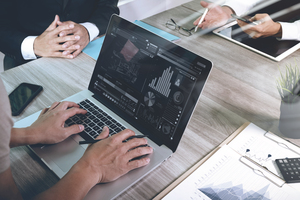 Unique opportunities for career growth. Great financial benefits.
At Ahead Group, we believe that our staff are essential in building strong relationships with our clients; therefore, we encourage our staff to grow and develop through our employment opportunities, self-education, and training. Our focus is to create strong bonds with our employees and ensuring two-way communication across all segments of the company. We often hold frequent social events connecting our off-site and on-site staff, encouraging our employees to learn and utilize the company IT resources.
As a result, our employees' self-satisfaction reflects on the high-quality service we provide to our clients. Ahead Group provides the highest level of service to our clients precisely because our employees are also committed to deliver the highest-level results. As our clients' demand for our services increases, our employees in turn also receive more financial benefits.
Strategy/Products
WHAT SETS US APART
---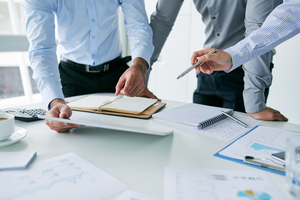 Cutting-edge. High profile. Good intuition.
Ahead Group is passionate about information technology and how we can utilize "the next standard" for our clients' benefit. We are constantly testing and adopting cutting-edge technology and have a reputation within the industry as a forward-thinking technology vendor.
Being highly recommended by our clients to others has proved our creditability as an IT knowledgeable and trusted partner. Once engaged, our commitment is to provide full and continuing services to our clients. We are well-connected in the technology services space which allows us to act as a connector to supporting environments.
At Ahead Group, we offer positions in both IT as well as back office within our office. Intuitive and effective. We respond quickly and make solid decision on hiring. Years of experience has enabled us to assess the individual talent accurately and determine the abilities and potential of the candidates that walk through our doors. Our recruitment process focuses on efficiency and accuracy.
You Might be Interested In