Office Location
〒113-0034
2-11, Ochanomizu Plaza Building, 1-11-3 Yushima, Bunkyo-ku, Tokyo
4 minutes walk from JR / Tokyo Metro Ochanomizu Station
Services
日本での就職を目指す外国籍の方々に対する感謝の心、深い敬愛の念を起業の動機としています。外国人留学生や在留外国籍の皆さんへ求人案件のご紹介から、採用後のサポートまで、すべて無料でバックアップいたします。
Industry Speciality
● Engineer (general purpose, open, web, infrastructure, game)
● Finance / Bank
● Electrical machinery
● Marketing / PR
● Education / Language
● Hotel / Leisure
other
Job Type Speciality
All occupations in the above industries
Introducing Examples
There are many, including major listed companies
Our Consultants
Consultants are familiar with the trends in the industry and can accurately understand the needs of registrants.

We will not only provide support from the introduction of the job offer to the application and selection process, but we will also be kind and polite after the offer.
Contact Policy
The person in charge will contact you within a week after entering the job offer.
To the foreigners who chose Japan to remember their gratitude
What We're Proud of
Remembering our Gratitude For foreigners who chose to come to Japan
---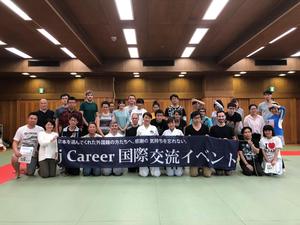 ★ j Career International Exchange Event: Karate ★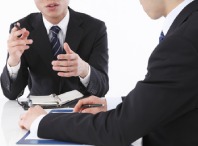 1. 現状・日本の就活
● 現状
① 外国籍社会人の転職について
● 日本の就活
① 転職の準備
② 外国人の就職・転職活動の方法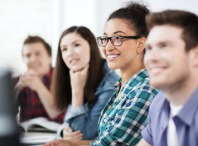 2. 自己分析・企業研究

● 自分を知る(自己分析)
● 相手を知る(企業研究)
転職することに対する自分の意思と自分の適性・興味分野を明確にし自分に合った企業に出会えるように情報をたくさん集めていきましょう。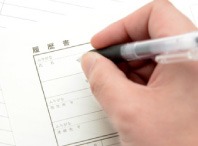 3. 履歴書

みんなと同じではない、
あなたのための履歴書を
一緒につくりましょう。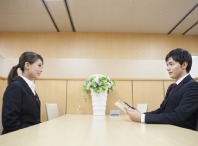 4. 面接・ビジネスマナー


企業が面接を行う目的は、応募者の能力や経験そして性格が企業や採用職種にあっているかどうかを見極めることです。
面接では常に好印象を与え、応募職や会社に対し、積極性を示していきましょう
日本語能力や定着性、国際業務への活用、日本の商習慣の熟知度などは、面接の合否に大きく影響します。
そして面接の回数が増えるにつれ、内容も高度なものになっていきますのでしっかりとポイントをおさえておきましょう。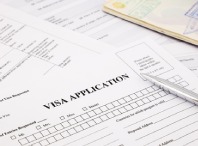 5. VISA


● 転職した場合の手続き
● 在留資格の変更,在留期間の更新許可のガイドライン
You Might be Interested In