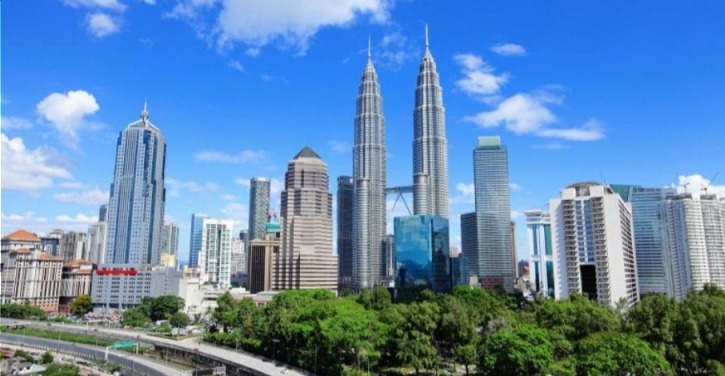 Globee is based in Kuala Lumpur, Malaysia.
Malaysia is a beautiful and ethnically diverse region of the world that is considered to be a game changer for the BPO industry. The cost of living is attractive for locals and expatriates alike, with a zero-tax model and a manageable living index cost. The Malaysian government is extremely supportive and welcoming, and offers unrestricted employment for our foreign knowledge workforce looking to make this their home.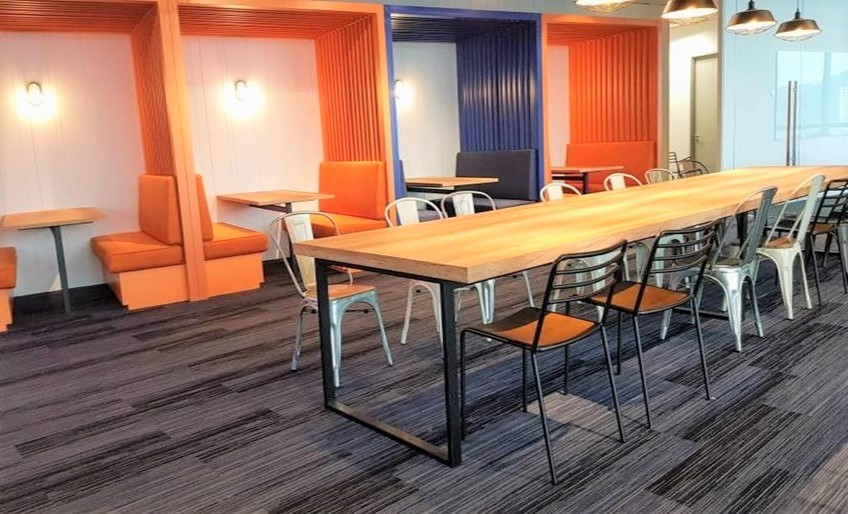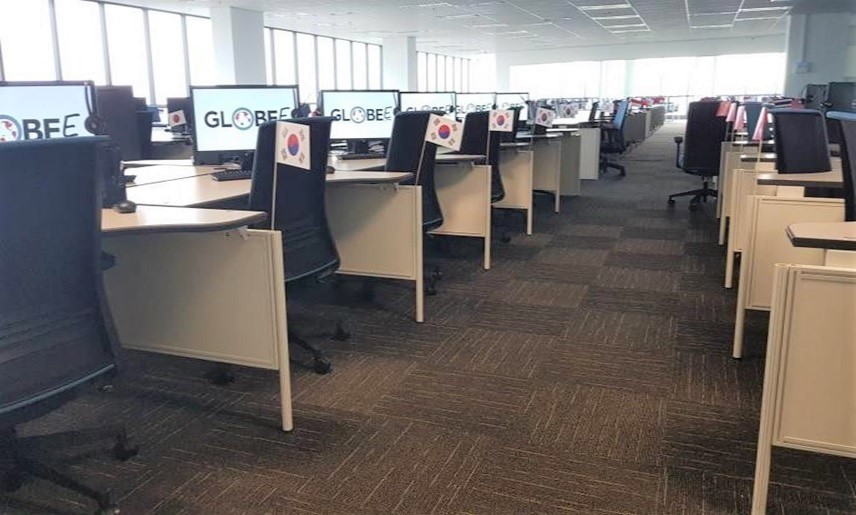 Within Globee, employees enjoy an amazing work environment through our state of the art facility located in the heart of Kuala Lumpur. Our facility offers a multitude of perks such as fitness facilities, wellness programs and a variety of dining options.
Globee employees also enjoy top notch benefits and employee programs to celebrate achievements big or small.
Happy employees make happy customers and Globee takes 'happy' to a whole new level.