Office Location
カリフォルニアオフィス:
(ROC Santa Monica)
604 Arizona Ave, Santa Monica, CA90401, USA
Tel: 415-238-9549

東京オフィス: 
〒106-0032 東京都港区六本木6-1-24ラピロス六本木6F
Tel: 03-6447-1677

大阪オフィス: 
〒530-0001 大阪府大阪市北区梅田1-2-2 大阪駅前第二ビル3F 320号
Tel: 06-7878-6747

北海道リサーチセンター
Services
Executive search, Headhunting, Retained search, RPO
Industry Speciality
Information Technology, Finance, insurance, Life Science, Consumer goods industries
Job Type Speciality
Executives, Directors, Managers, Engineers, Sales and Marketing, Data Scientists, Analysts
Introducing Examples
Multinational companies such as Internet companies, IT makers, Investment banks, Insurance, Pharmasuiticul and Medical device makers, FMCG and Luxary brands

Our Consultants
Not an introduction of human resources, but a professional network service.

Talisman knows that a professional human network is a great asset for acquring potential professionals in the market and gaining information about new job opportunities.

We are not only providing services to introduce professionals but focusing on building much deeper relationships though communication.
Talisman - Innovation through people
Global Point
Welcome to Talisman's professional network.
---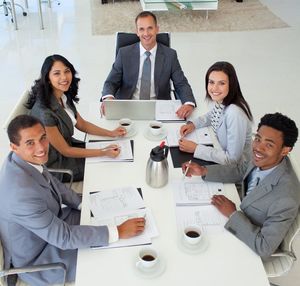 専門性の高い人材やエグゼクティブ層で構成されているTalismanのプロフェッショナルネットワークは、「新しい就業機会」を求めるにあたり、様々な効果をもたらします。あなたも、この機会にTalismanのプロフェッショナルネットワークにご参加ください。

業界との有力なコネクション
Talismanは、信頼関係に基づいた長期的なリレーションシップを財産として考え、その構築に注力しています。そのため独自の信頼性の高いコネクションを保有しています。
ボーダレスなネットワーク
日本国内にとどまらないTalismanのボーダレスなネットワークは、国内では限界のある、外資系企業の日本におけるビジネスのスタートアップや国外からの採用ニーズなどの情報をキャッチします。
You Might be Interested In