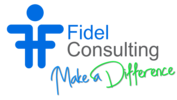 Office Location
Kudan Plaza Building
Japan
102-0074 Tōkyō-to, Chiyoda City, Kudanminami, 2-chōme-2-3
Services
Our Promise:
1. Helping you to achieve your career goal is our 1st priority.
2. You have a right to receive prompt replies to your applications and emails.
3. You deserve enthusiastic support of your job hunt.
4. We will help with writing your resume and practice with you for interviews.
You have worked hard to get where you are and should be treated with respect.

Industry Speciality
ALL (internet, insurance, games, hardware, software, etc.)

Job Type Speciality
We are specialized in all IT-related positions, including CTOs, IT managers, project managers, help desks, infrastructure developers, game planners, SAP professionals, data scientists, sales engineers, and application support, etc.

Contact Policy
Within 1 week after you contact us
World-class IT Jobs to the World-class IT Professionals
What We're Proud of
Why Fidel Consulting?
---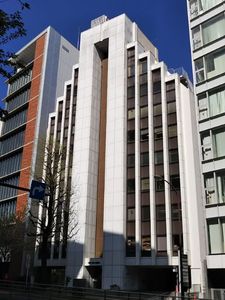 Tokyo Head Office
Experts in IT

In addition to their own knowledge and experience, Fidel Consulting's consultants have the advantage of extensive expertise and experience as a group company of a technology firm (Fidel Technologies).

Global Support

We provide world-wide services from Japan, India and Singapore and scope throughout Asia Pacific.
Our multi-lingual consultants will support building up your world-wide career.

Yes, just saying these is easy. But the most important thing for you is what kind of jobs we are handling and who is actually going to help you, right?
Please check out our open jobs, you will find a variety of attractive jobs. Feel free to contact us, we can introduce you the hidden jobs from the market.
Seeing is Believing. Please experience our support.
You Might be Interested In